Big Data, Big Ideas, Big Intelligence
Weris, Inc. is a consulting and government contracting firm with a mission to empower clients to make sound strategic and operational decisions through superior analytics, tailored program management, strategic analysis, and sharp communication. Our ability to match innovative technological tools with field-tested experience enables us to provide federal, state, and local agencies, as well as businesses and investors, with the best possible information, advice, solutions, and program execution.
Projects
---
For more than a decade, Weris has successfully delivered innovative solutions to its clients in transportation, defense, aviation, information technology, and health and human services industries.
The following projects represent some of Weris's work that has solved problems, streamlined processes, and improved performance.

All
Aviation
Defense
Health and Human Services
Information Technology
Intelligent Transportation Systems
Operations Research
Security
Transportation
Weris Clients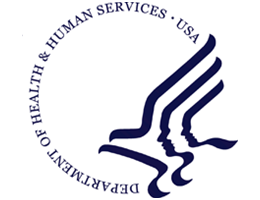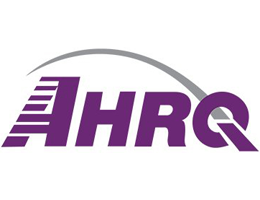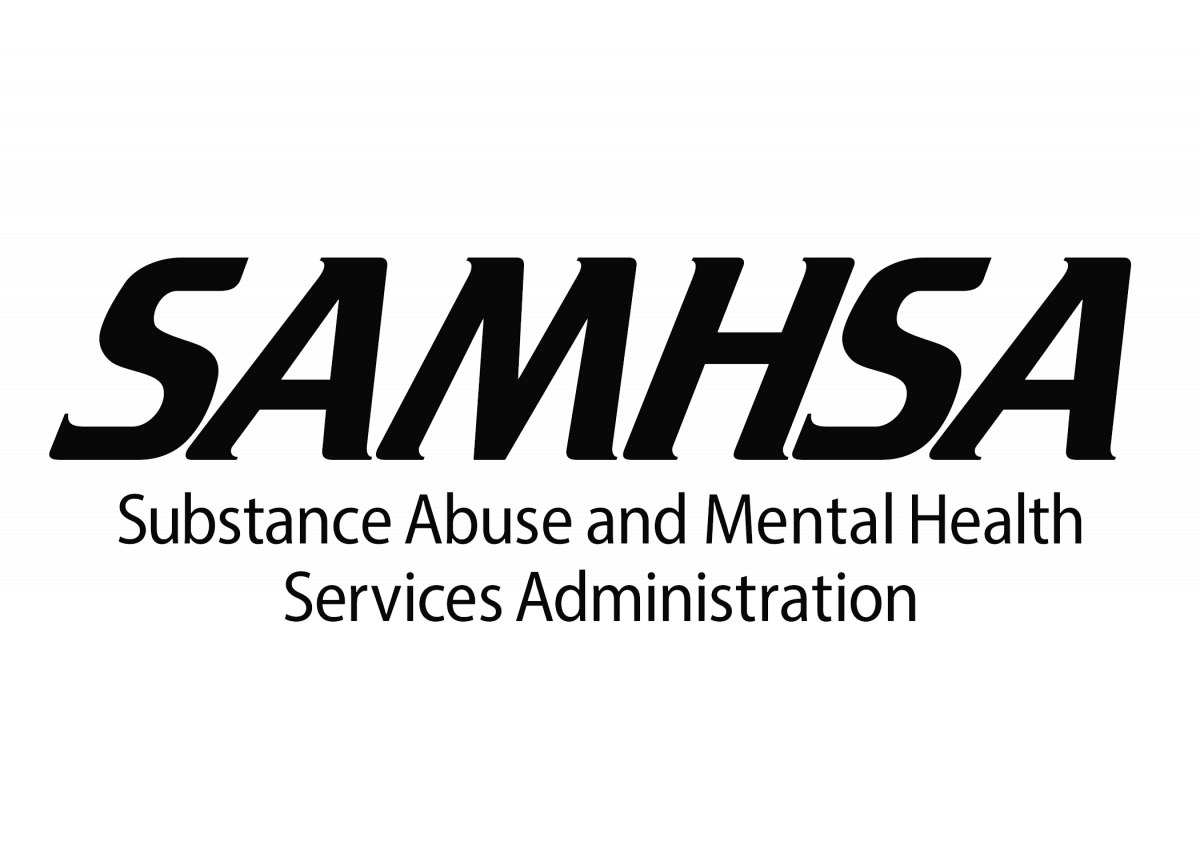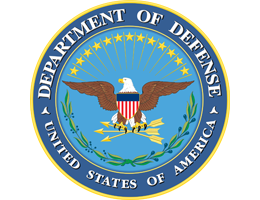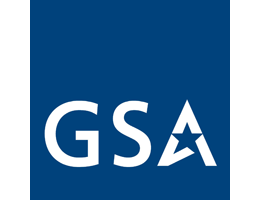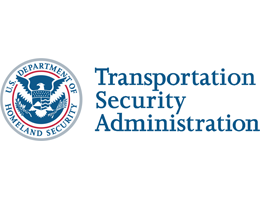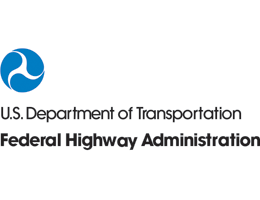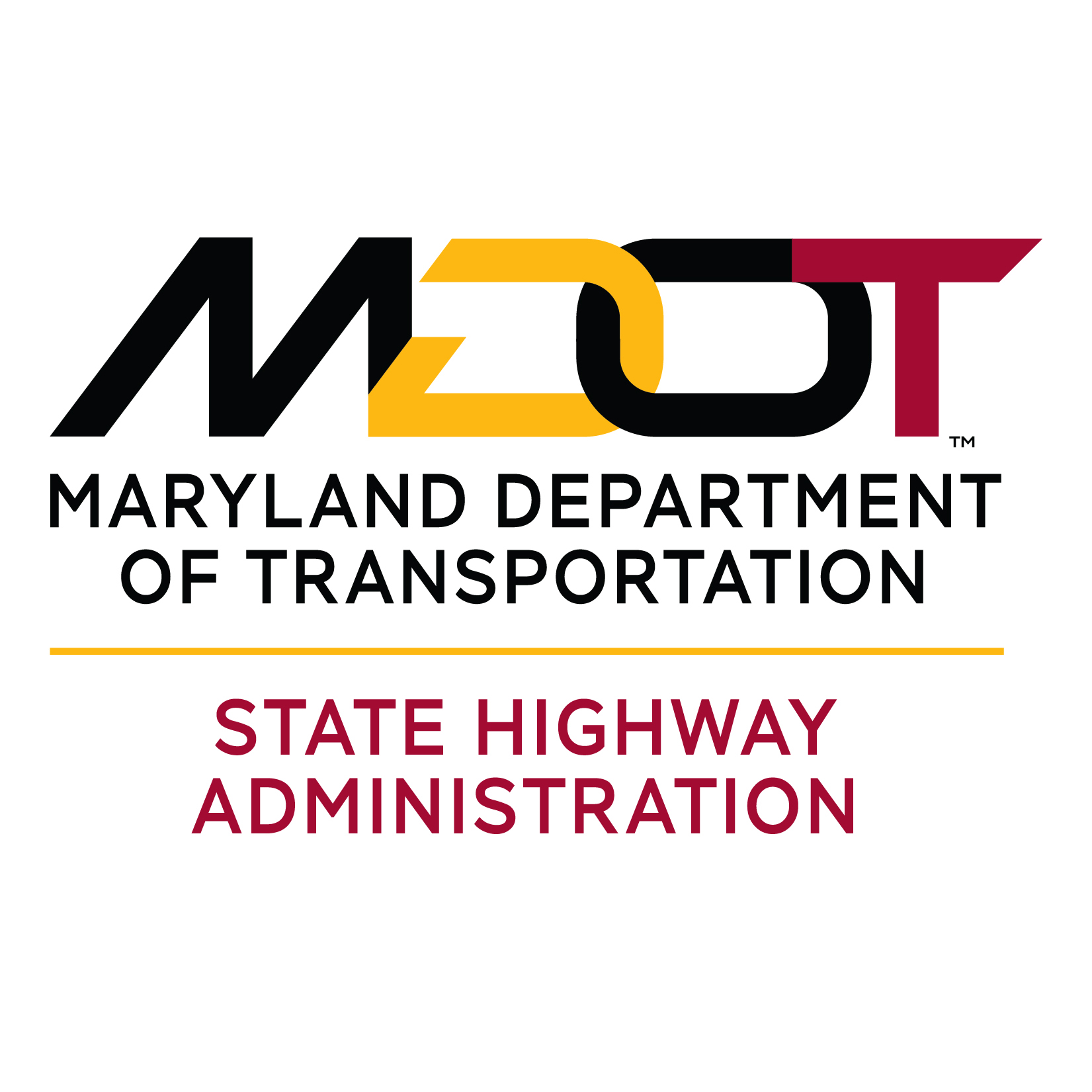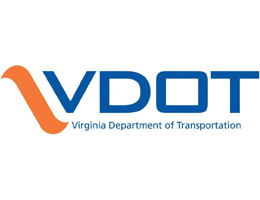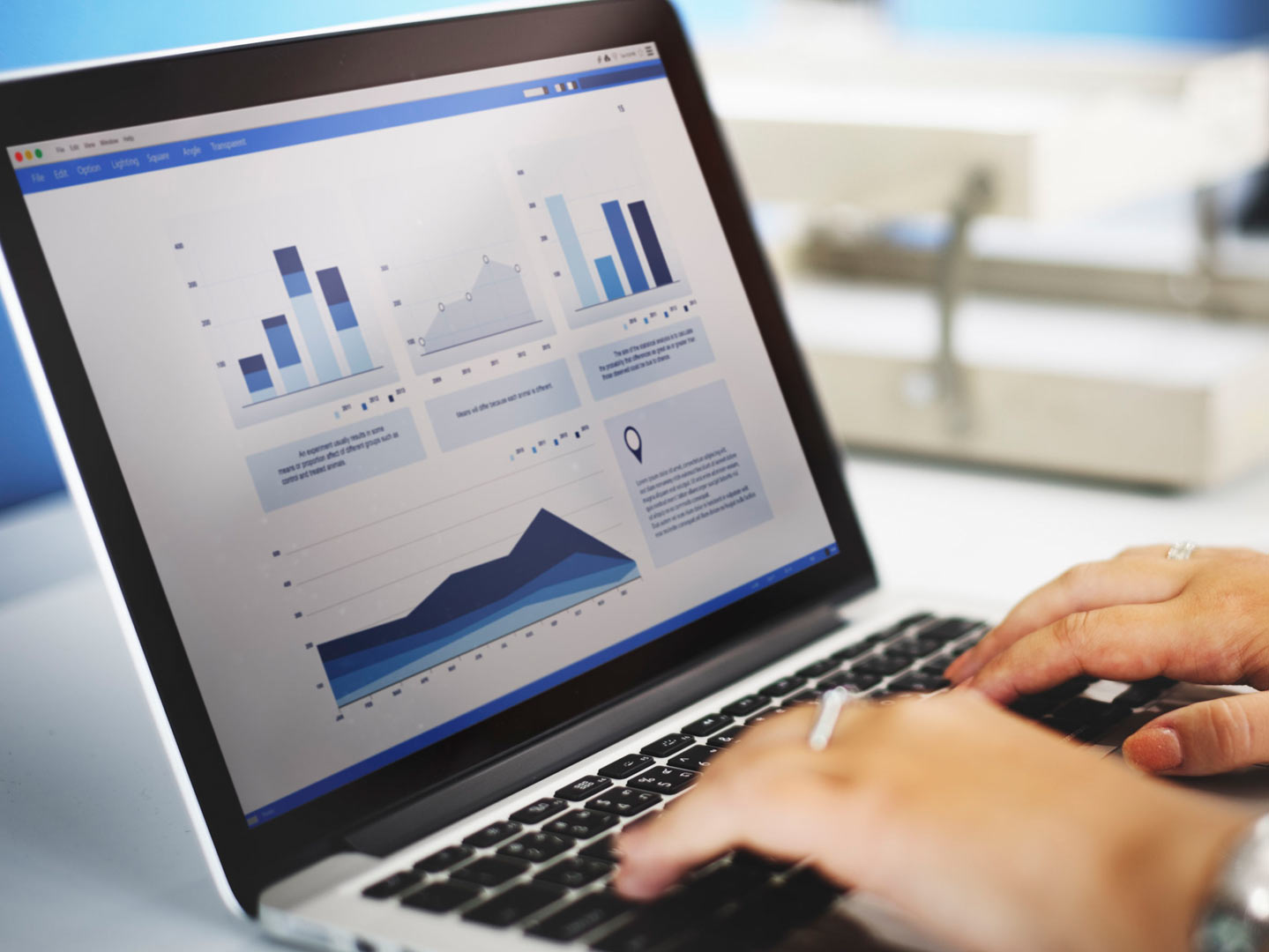 Have a question?
Complete the following, and a Weris team member will respond shortly.
Fields marked with * are required.