Challenges of Advanced Data Analytics
Most companies need effective ways to enhance and maintain their assets and operations at a level of quality and service meriting support from the public via investment. Achieving that goal typically involves complex decision-making and tackling problems through advanced data analytics; data analysis allows for the development and application of the best possible solutions.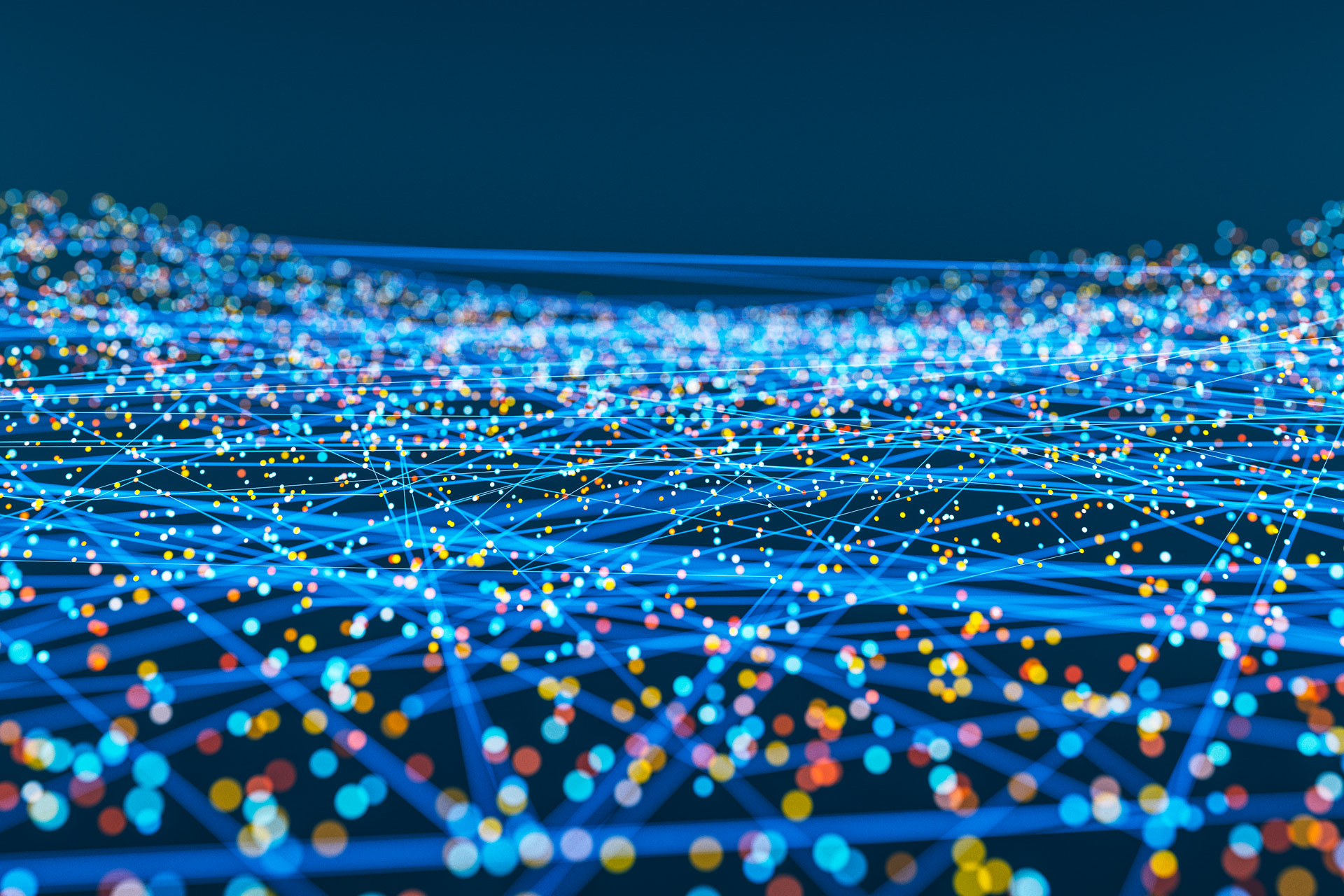 Weris's Value Proposition
Weris helps companies and organizations fully harness the power of their operations and analytic capabilities. Weris's expertise in advanced data analytics focuses on robust quantitative services to help inform complex decisions by understanding the probable costs, risks, and performance outcomes for our clients and customers.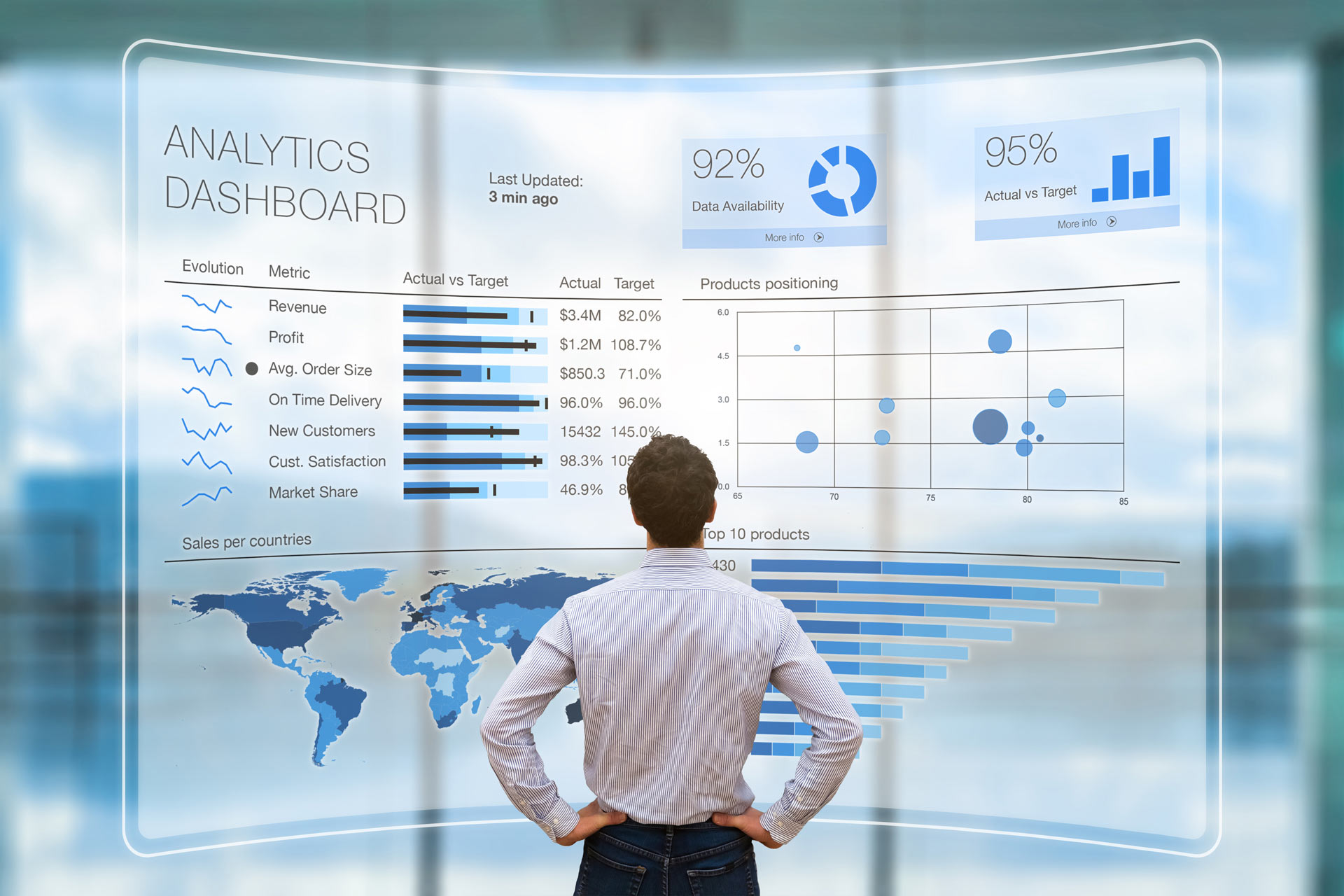 Services
Asset maintenance
Cost estimations
Data mining
Data visualization
Enhancement strategies
Execution procedures
Framework testing
Key performance measures
Lifecycle costs and return on investment
Mathematical models (principles, objective functions, and constraints)
Operations research
Optimization programs and strategies
Practical analysis frameworks
Predictive analytics
Procedures for solution framework
Resource allocation
Solution derivations
Trend analysis