Travel and Logistics Management
Challenges of Travel and Logistics Management
In today's fast-moving environments, organizations and companies deal with changing policies, migrating outdated systems to state-of-the-art platforms, implementing quality-control measures for new security technology, and maintaining accuracy and cost control. Many of these processes require comprehensive analysis and understanding to create tailored, multifaceted approaches that meet end goals.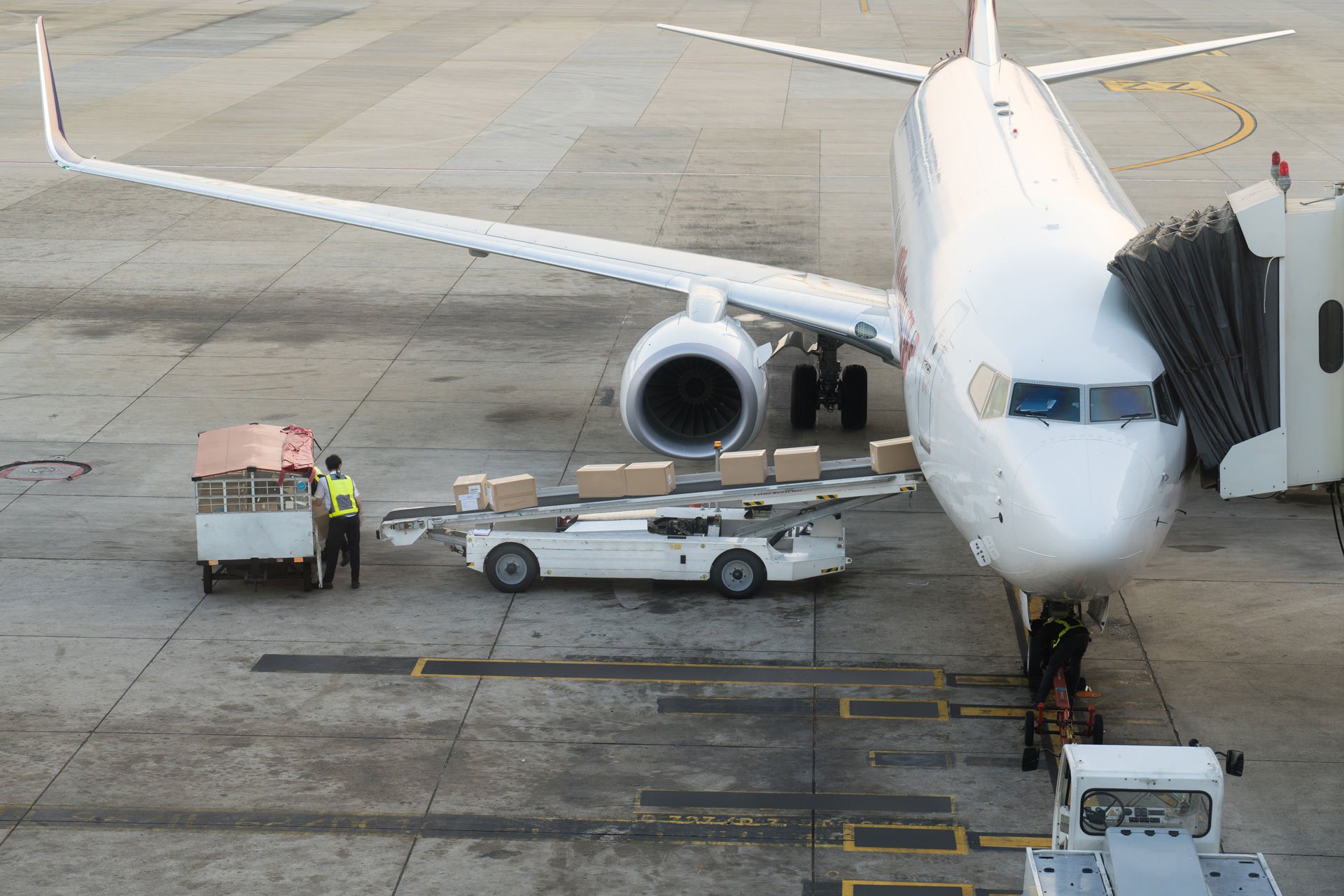 Weris's Value Proposition
Weris brings knowledge from a multitude of programs where we have been the agent of change, advancing our clients to the next level in innovation by offering all-encompassing, tailored approaches to meet the needs of their travel and logistic programs.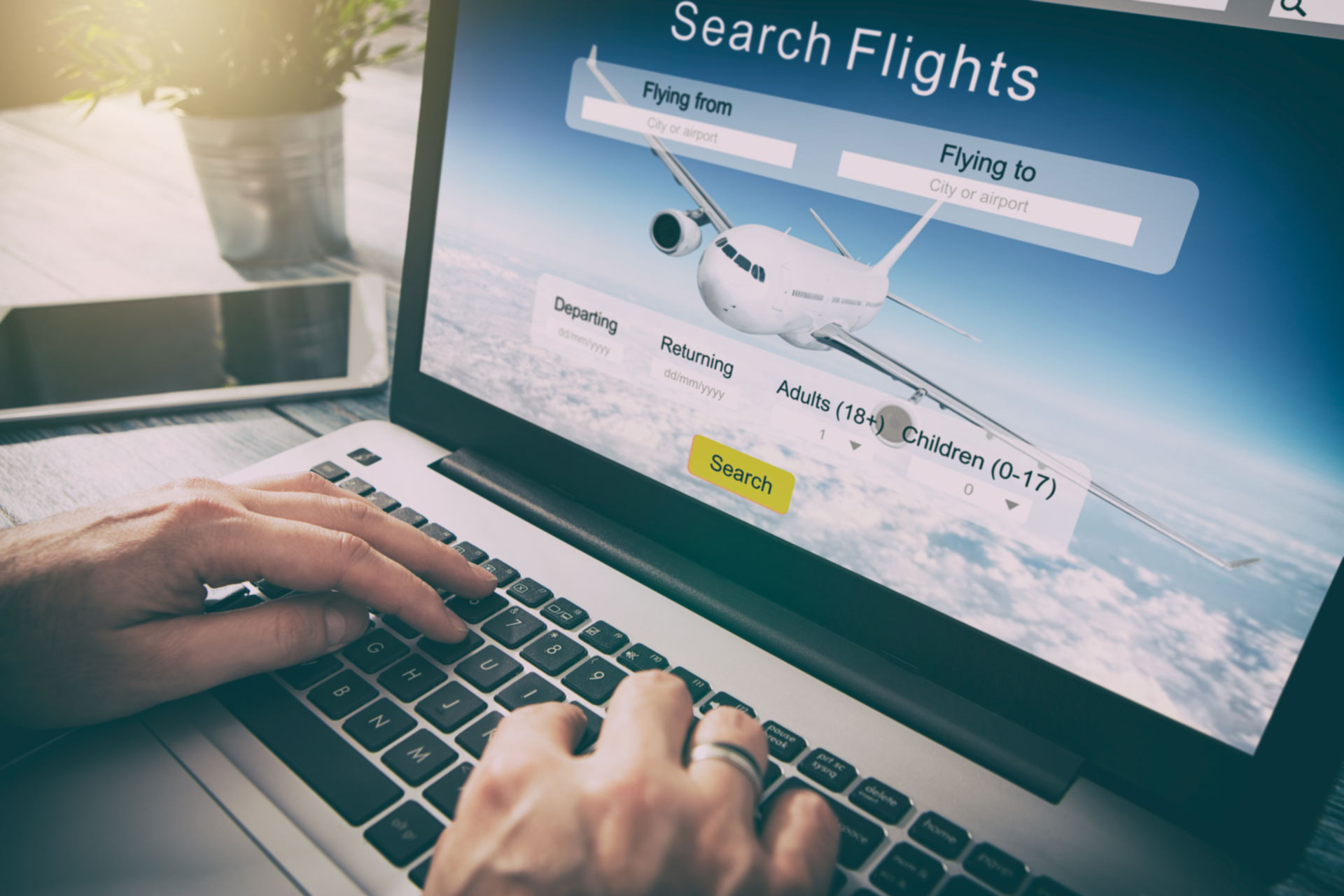 Services
Administrative support
Asset quality assessments
Communications support
Data analytics
Data warehousing
Extract, transform, and load (ETL)
Financial services/reimbursement
Logistics management
Meeting/conference planning and support
Policy analysis and review
Quality assurance and control
Software development
Statistical analysis and reporting
System-development lifecycles
Transportation
Travel logistics
Project Examples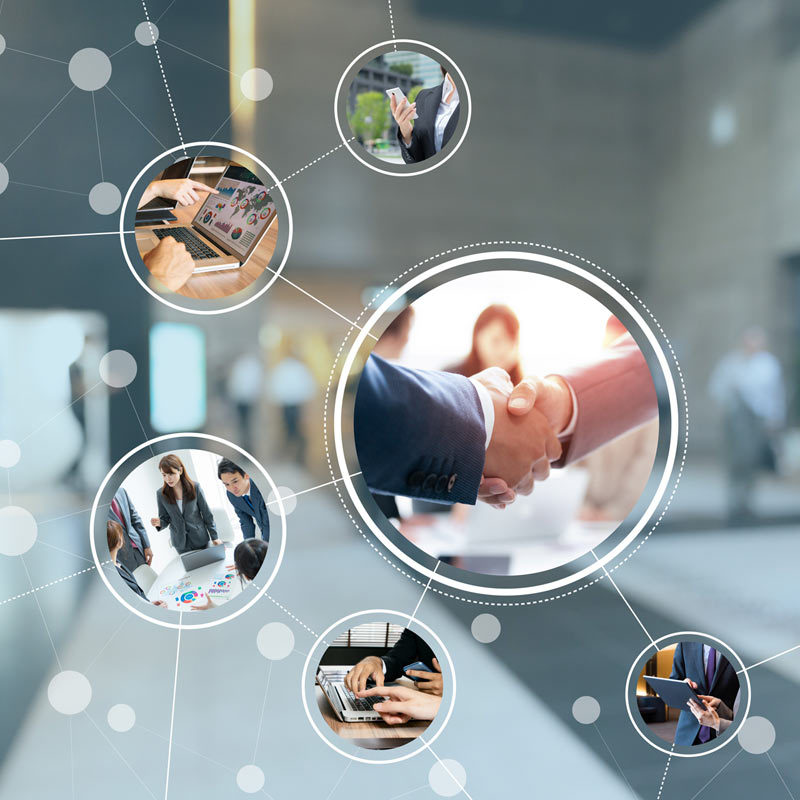 Aviation, Health and Human Services, Information Technology, Security, Transportation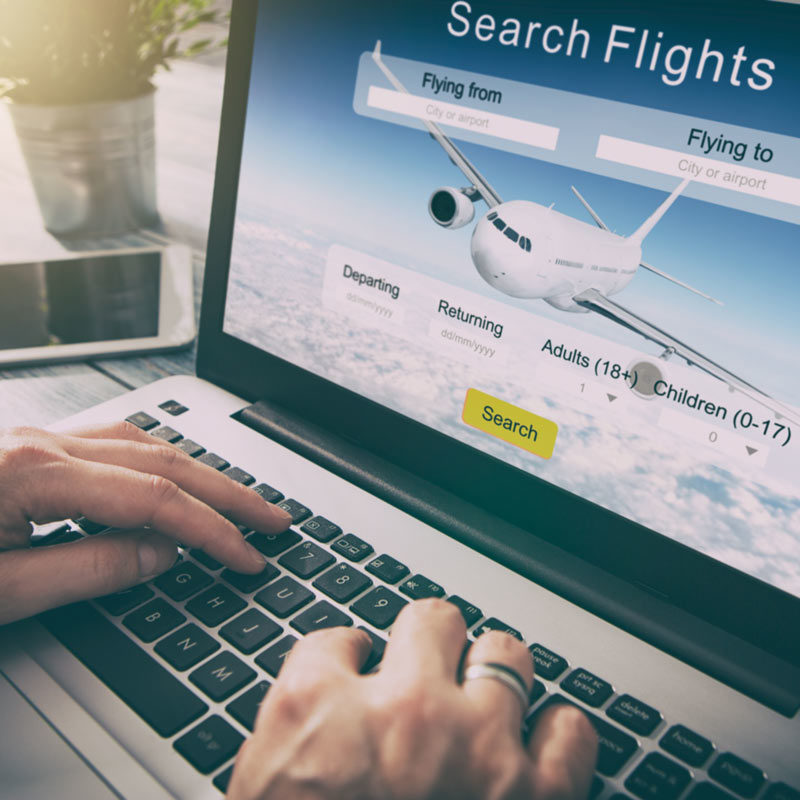 Aviation, Defense, Operations Research, Security, Transportation