Aviation, Health and Human Services, Information Technology, Security, Transportation
HHS/AHRQ Technical and Logistics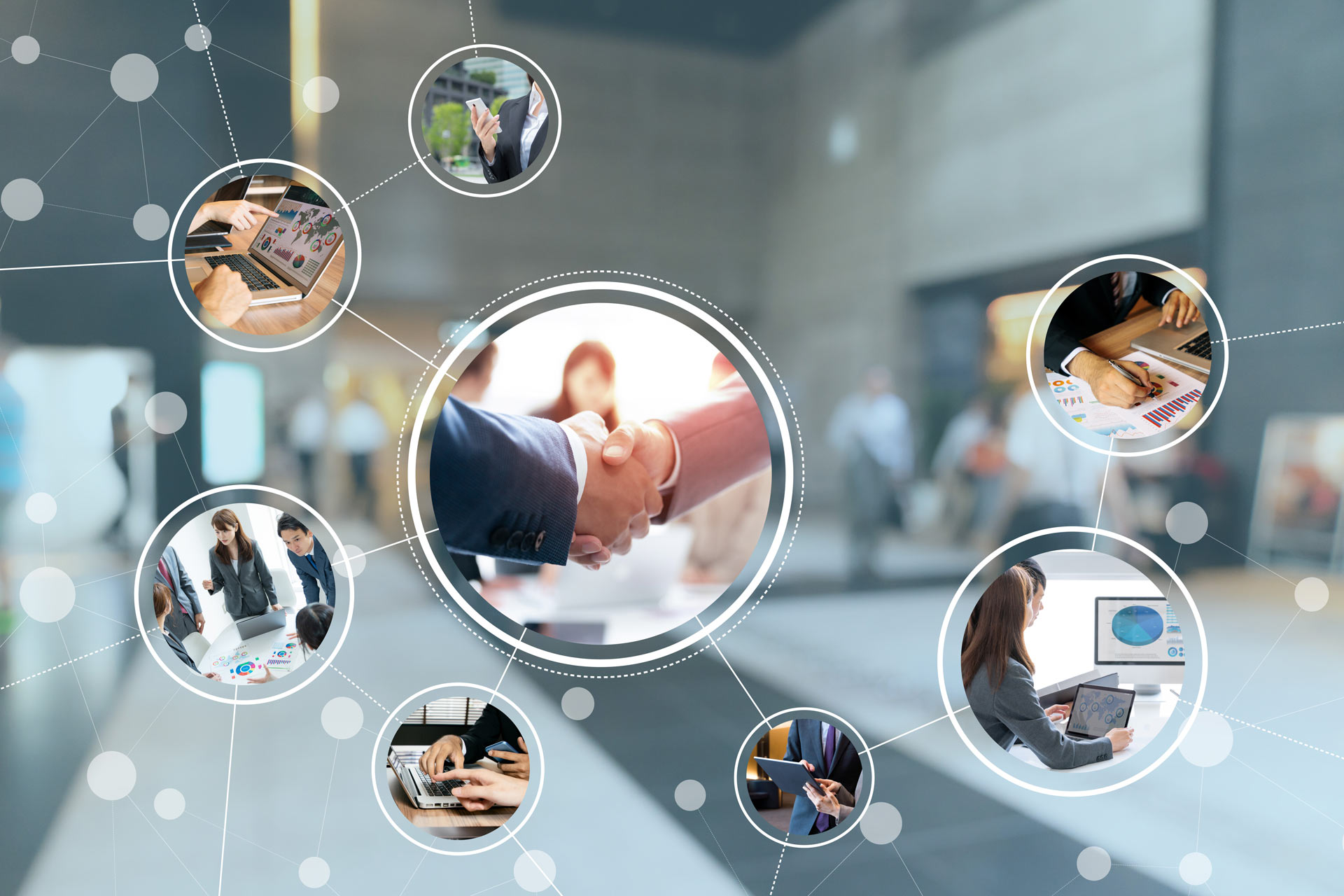 Meeting planning, logistical, and reimbursement support for AHRQ's panel review meetings
AHRQ regularly releases Funding Opportunity Announcements (FOAs) for grants that vary in technical nature and scope. To assess submitted FOA responses, a complete grant review process is required. Weris provides administrative, meeting planning, logistical, and reimbursement support to AHRQ's chartered review groups, including initial review groups (IRGs), special emphasis panels (SEPs), and internal AHRQ contract review meetings.
"I wanted to let you know how very pleased we all are at AHRQ for the excellent services…My only regret is that this is the first time I have sought out Weris's services for a TEP meeting, that won't happen again!"
—Technical Expert Panel COR
Client:  U.S. Department of Health and Human Services (HHS)/
Agency for Healthcare Research and Quality (AHRQ)
Services: 

Communication management
Financial/cost projections, forecasting, and budgeting
Financial services/reimbursement
Full lifecycle management support
Logistics management
Meeting/conference planning and support
Process review and streamlining
Quality assessment and control
Risk assessment, mitigation, and resolution
Summary statements (technical expert panels and grant reviews)
Travel logistics
Video assisted meetings (VAM) and virtual meetings (VM)
Cost Projections
To better manage costs, Weris uses a wealth of past experience and knowledge to project contract costs. This service eases client concerns, sets expectations, and can be used as a benchmark for yearly financial progression. Weris's cost projections include added savings offered to our client by way of Weris's market knowledge and established relationships with outside vendors as well as Weris's ability to negotiate best-value services.
Meeting Planning and Logistic Support
Meeting planning isn't just about checking off the boxes of a planned event; it requires knowing the kinds of issues that can arise and how to plan for, mitigate, and quickly resolve them. Weris works to alleviate the chances of issues arising through proper planning and procedures. With all the variables required of planning and producing a meeting, problems do occur—we plan for their possibility, enact the proper procedures and responses, and resolve as quickly as possible.
Reimbursement System
To process reimbursements to reviewers on AHRQ's behalf, Weris developed a secure system and process that stores sensitive information and processes reimbursement payments. This secure process offers AHRQ ready access to important information and the ability to streamline payment processing.