Information Systems and Technology
Challenges of Information Systems and Technology
Agencies, organizations, and enterprises of all sizes are increasingly reliant on information technology (IT) to support their core missions and provide superior services to their stakeholders. It is difficult to cut through the hype surrounding this dynamic area to understand the potential of IT systems in terms of cost savings and possibilities for analytics.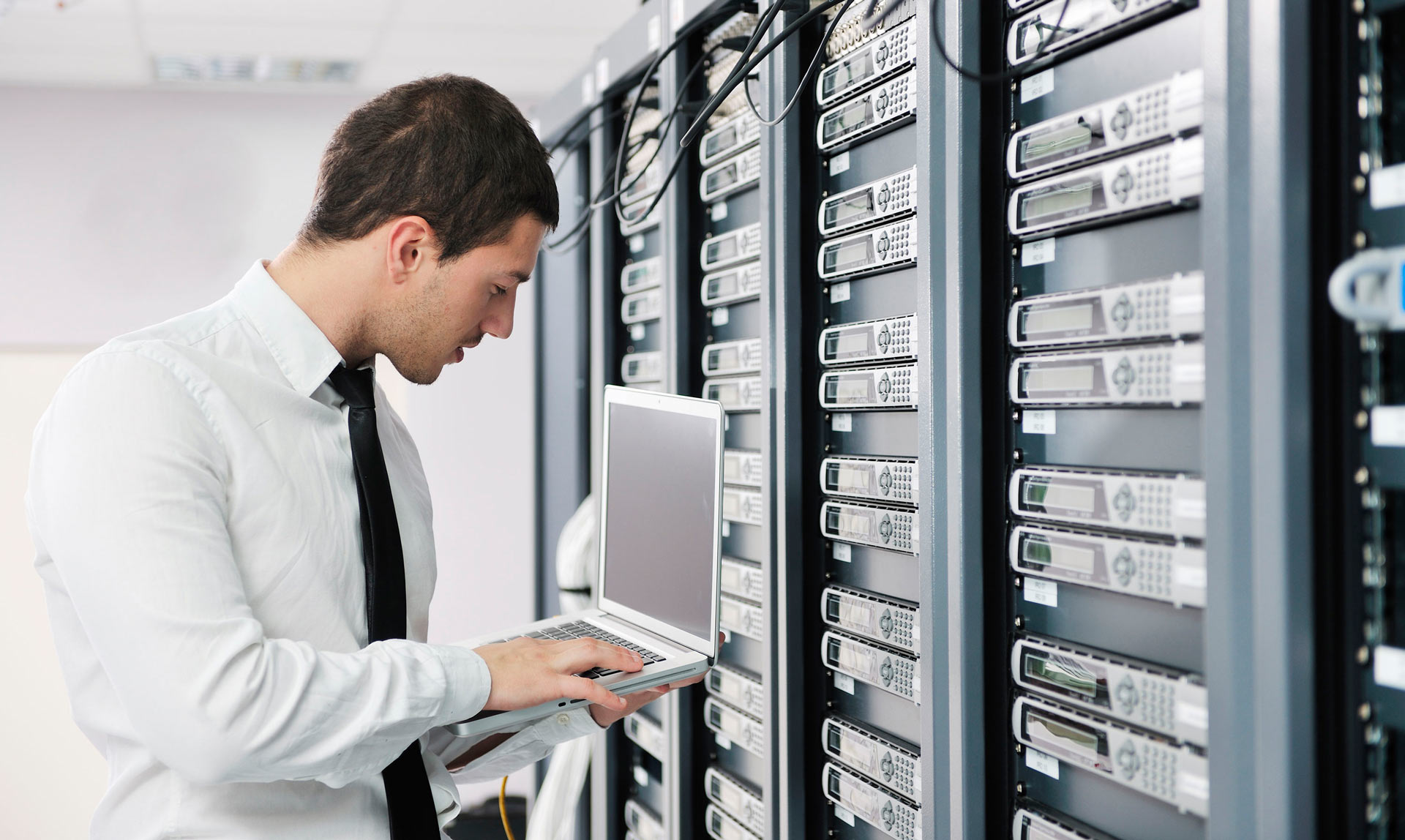 Weris's Value Proposition
Weris brings a business-centric, practical approach to implementing and supporting advanced information systems for a wide range of applications that help organizations stay focused on their core competencies—not on IT.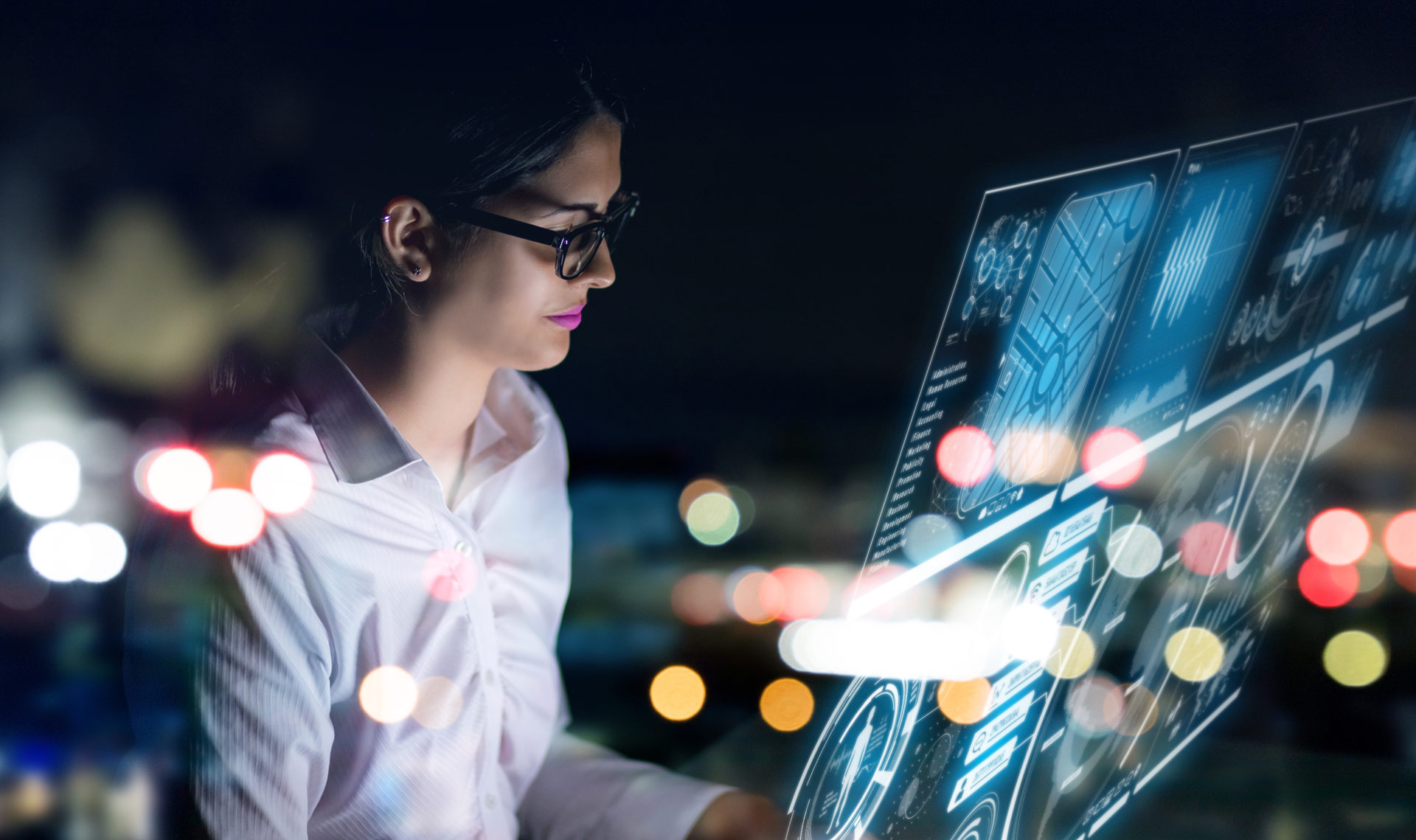 Services
Business and technical requirements gathering and analysis
Data analytics and visualization
Database design and development
Query design and optimization
Software development
Systems architecture
Website construction and web-based application development
Project Examples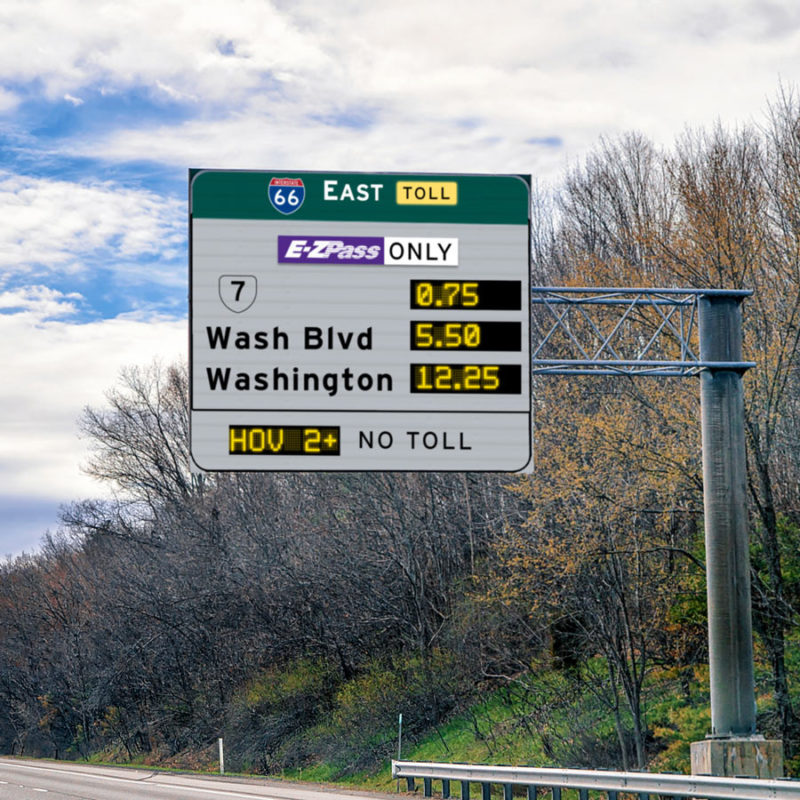 Information Technology, Intelligent Transportation Systems, Operations Research, Transportation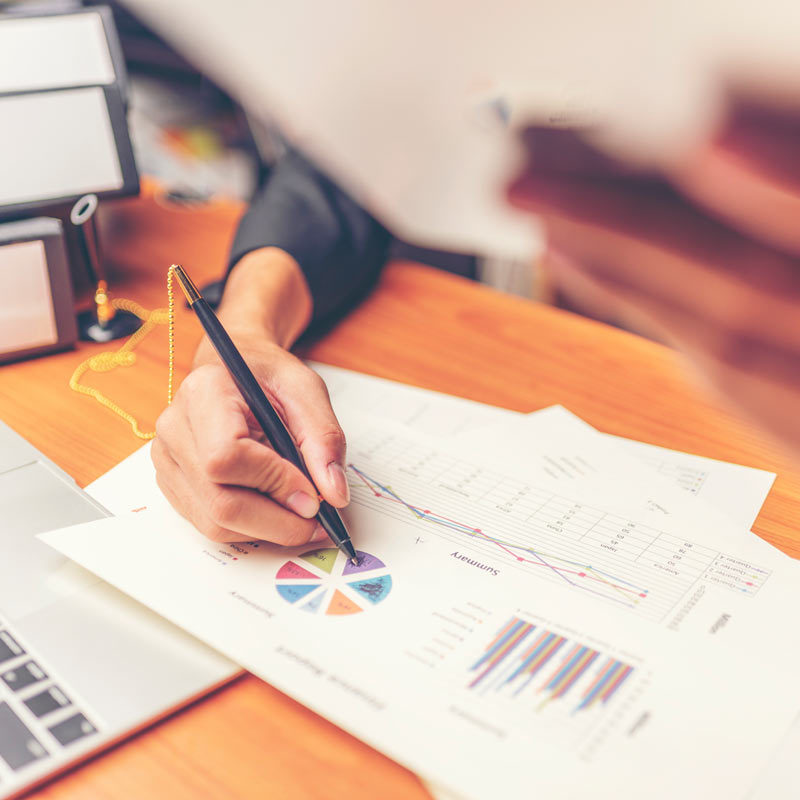 Information Technology, Intelligent Transportation Systems, Operations Research, Transportation