Weris offers a range of contracting mechanisms for providing its expertise, capabilities, and services to local, state, and federal agencies.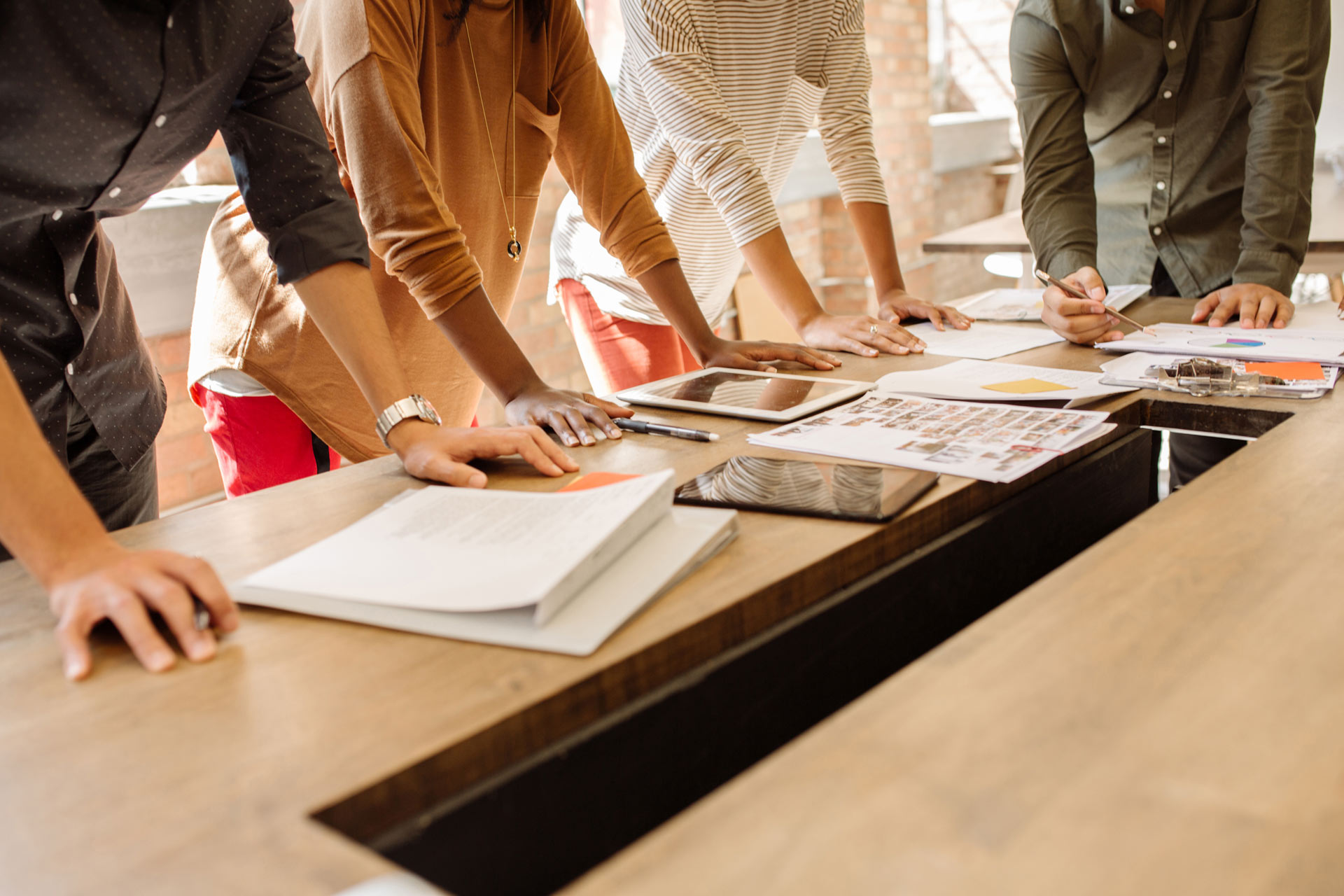 GSA Multiple Award Schedule
Weris offers a comprehensive array of state-of-the-art IT products, services, and solutions under this contract vehicle. In addition, Weris provides advertising and marketing solutions, business consulting solutions, financial and business solutions, logistics solutions, and professional engineering solutions.
GSA 8(a) STARS III
Through this contract, Weris provides the following services: custom computer programming, computer systems design, computer facilities management, and other computer-related services.
GSA OASIS Pool 1 SubPool 8(a)
Through this contract, Weris serves customers with complex integrated professional service based requirements. This contract encompasses engineering, mapping, testing, management/business consulting, human resources, marketing/public relations, logistics consulting, environmental, and other services.
Maryland CATS+
This contract enables Weris to provide IT consulting and technical services to the state government of Maryland.