Weris, Inc. is a consulting and government contracting firm that provides superior analytics and business intelligence to federal, state, and local government agencies, as well as businesses and investors. Our ability to match innovative technological tools with field-tested experience enables us to provide our clients with the best possible information, advice, solutions, and program execution.
Weris is located in Sterling, Virginia, inside the Dulles Technology Corridor, which hosts many leading research and technology-oriented companies.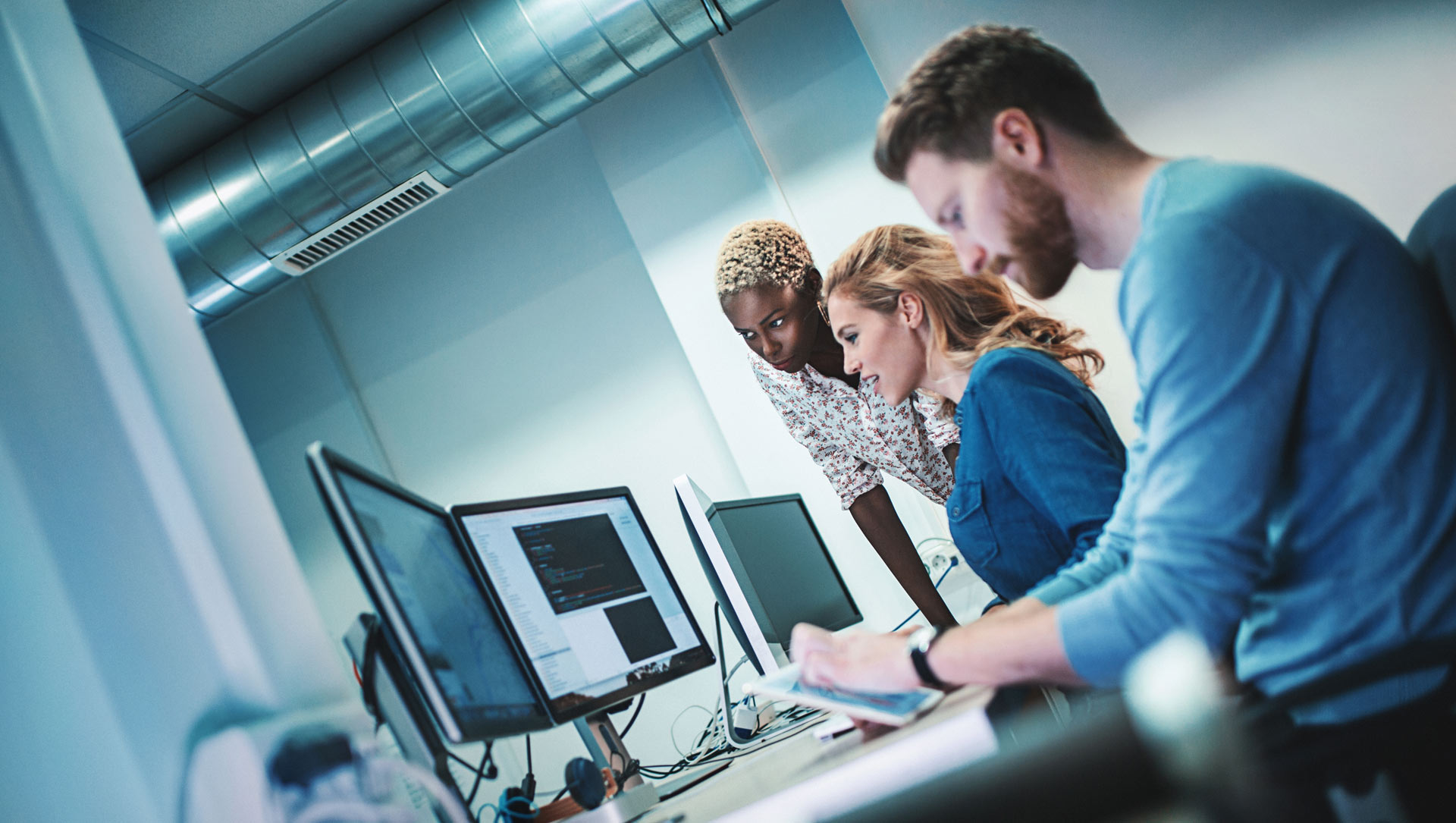 Our Mission
At Weris, our mission is to help our clients identify and capitalize on opportunities for both short- and long-term success by empowering them to make sound strategic and operational decisions through superior analytics, tailored program management, strategic analysis, and sharp communication.
Our expertise and capabilities provide efficient and cost-effective solutions. We have a track record of 99.5% on-time, on-budget delivery over the past 5 years. We work with clients to accomplish the following:
Best leverage the value of their functions and services.
Create optimal strategies for making sound investments.
Identify and manage potential risks.
Parse vast amounts of available information and make business decisions from knowledge rather than guesswork.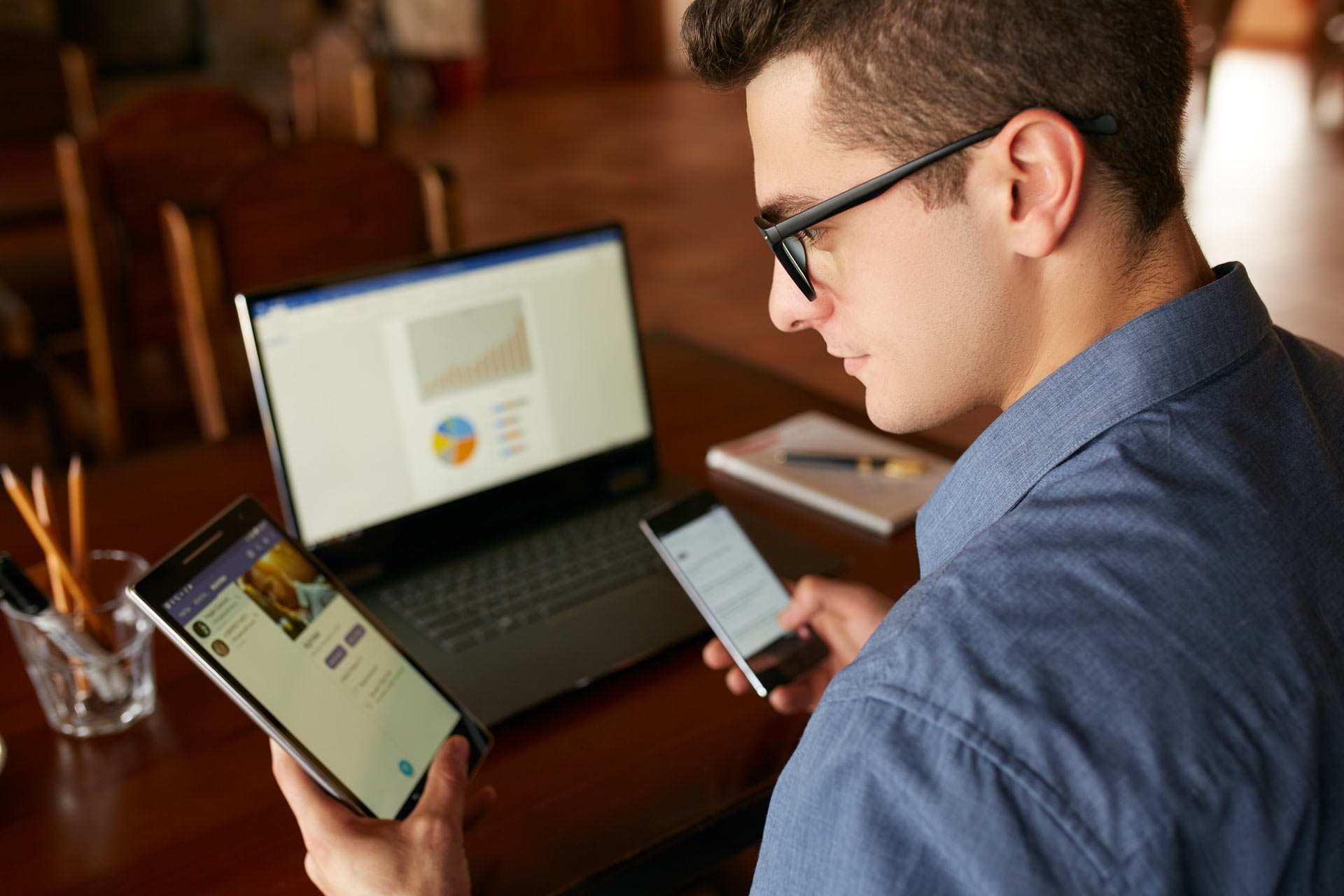 Being a Small Business
Weris is a small, flexible company focused on developing client-based solutions in a customer-centric context. We offer a unique array of capabilities to government agencies, commercial companies, investors and research organizations. We leverage our expertise, experience, and focused approach to perform quality work that meets—and often exceeds— our clients' needs and schedules. Being a small business means that we have the ability to respond quickly to client needs and expectations and can operate without high overhead.
In addition to working directly for clients, Weris also works on a collaborative basis to provide expertise to other management-consulting companies to help them compete in the current environment and successfully execute projects. The knowledge and expertise of our team are highly valued by our partners.
Weris is certified as an 8(a) corporation by the U.S. Small Business Administration.
Leadership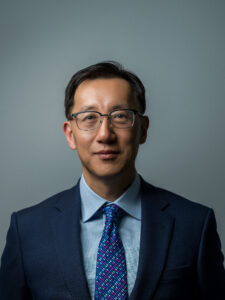 Dr. Zongwei Tao is the founder and president of Weris, Inc., a data-driven technology and business intelligence consulting firm that serves federal, state, and local agencies as well as private businesses. With over 25 years of experience in advanced data analysis, applied science, and various levels of management, Dr. Tao is instrumental in leading collaborations with clients and resolving tough challenges with mission-advancing solutions.
Dr. Tao earned his undergraduate degree in ocean engineering and naval architecture from Shanghai Jiao Tong University, which sparked an avid interest in mathematical, creative, and strategic problem-solving. Though he was born and raised in China, he relocated to the United States to further his education and attain his master's degree as well as his doctoral degree in civil engineering from Johns Hopkins University. While in Baltimore, he became fascinated by rapid development and unprecedented traffic congestion in the D.C. metropolitan area. In a region that was quickly outgrowing its infrastructure, Dr. Tao saw opportunity to create new and improved methods of asset and congestion management. Inspired to devise novel solutions to dynamic real-world problems, Dr. Tao made the U.S. his permanent home.
Shortly after graduating, Dr. Tao launched his career at Booz Allen Hamilton where he assumed myriad responsibilities in engineering, project management, proposal writing, and client interfacing. In 2006, after ten years as a senior transportation consultant at a top firm, Dr. Tao embarked on his vision to establish a forward-thinking business that partnered closely with clients to develop technological innovations that could be calibrated to meet changing needs: Weris, Inc.
As Weris grew and acquired clients with more intricate problems, Dr. Tao gleaned the value of an integrated approach. Dr. Tao expanded his team to include IT, intelligence, defense, and communications experts, enabling Weris to serve clients nimbly across professions and fields. Today, Weris is recognized as a cross-functional agency that pursues technological advancement from every angle. With active roles in local, state, and national efforts to strengthen communities through meaningful innovation, Weris's project portfolio spans from Defense travel to transportation innovation to healthcare logistics and grant review.
The thrill of a challenge never diminishes for Dr. Tao; inspirited by inquiry, he believes that there is always more to learn. But what he really loves about his job is helping others learn and grow, connecting with his customers and stakeholders to understand their unique needs, and leading projects that bring positive change to the people they affect. Dr. Tao also enjoys collaborating closely with his staff. He lives near Weris headquarters in Loudoun County, Virginia, with his wife and two daughters.