Intelligent Transportation and Tolling Systems
Challenges of Intelligent Transportation and Tolling Systems
Intelligent transportation/tolling systems (ITSs) and related technologies are evolving and expanding at a rapid rate to manage increasing traffic levels, growing cities, and advancing connected- and automated-vehicle technologies. A deep understanding and analysis of current processes and established goals is required to successfully apply state-of-the-art ITS technologies; however, thinking beyond the end goal is what positions customers for continued success.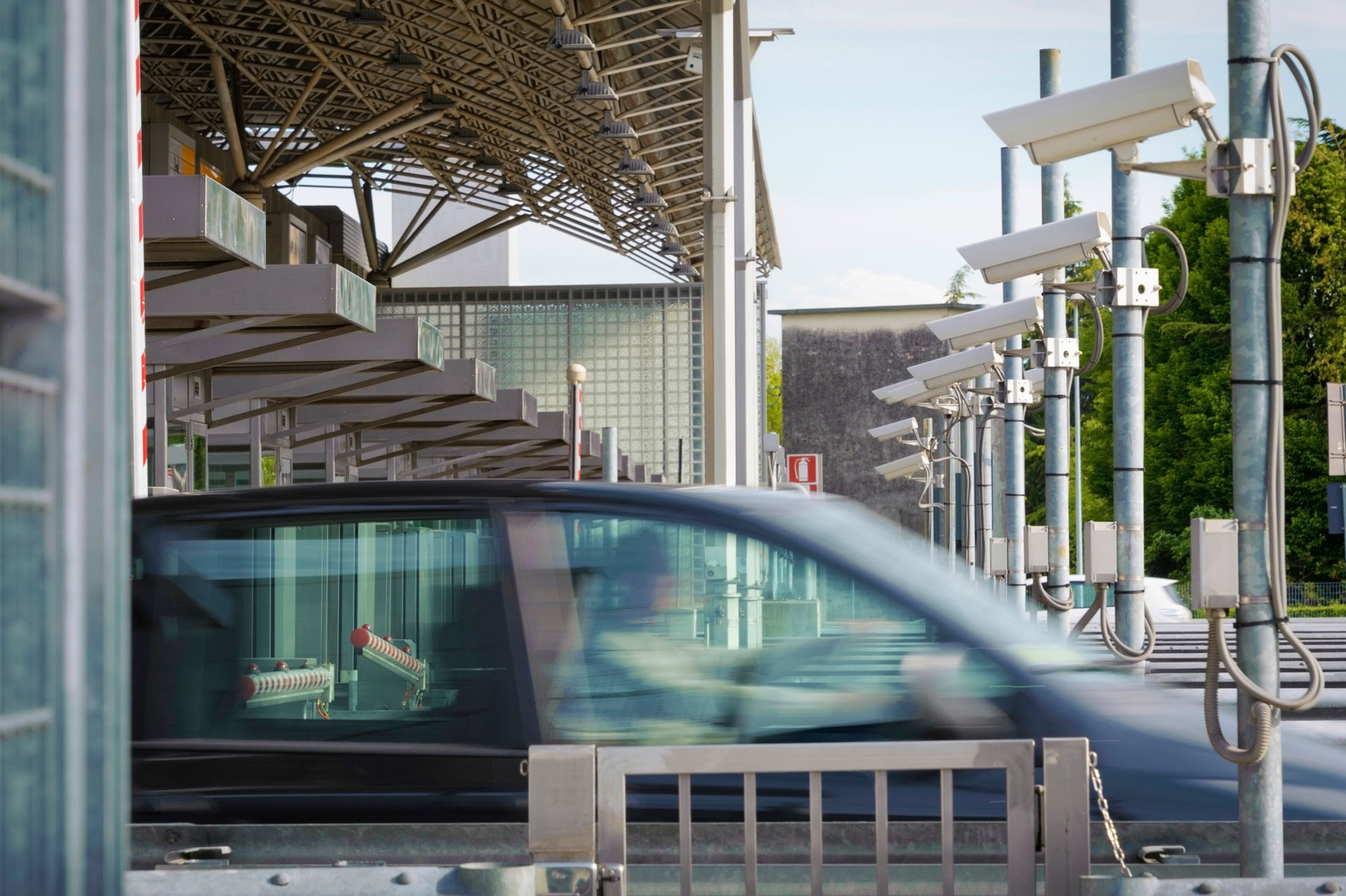 Weris's Value Proposition
Weris uses web-based tools to manage requirements definitions and user acceptance testing, which provides customers with whatever level of visibility they desire. Off-the-shelf software tools to manage requirements can systematically track any changes to a requirement and maintain its traceability to final testing and deliverables.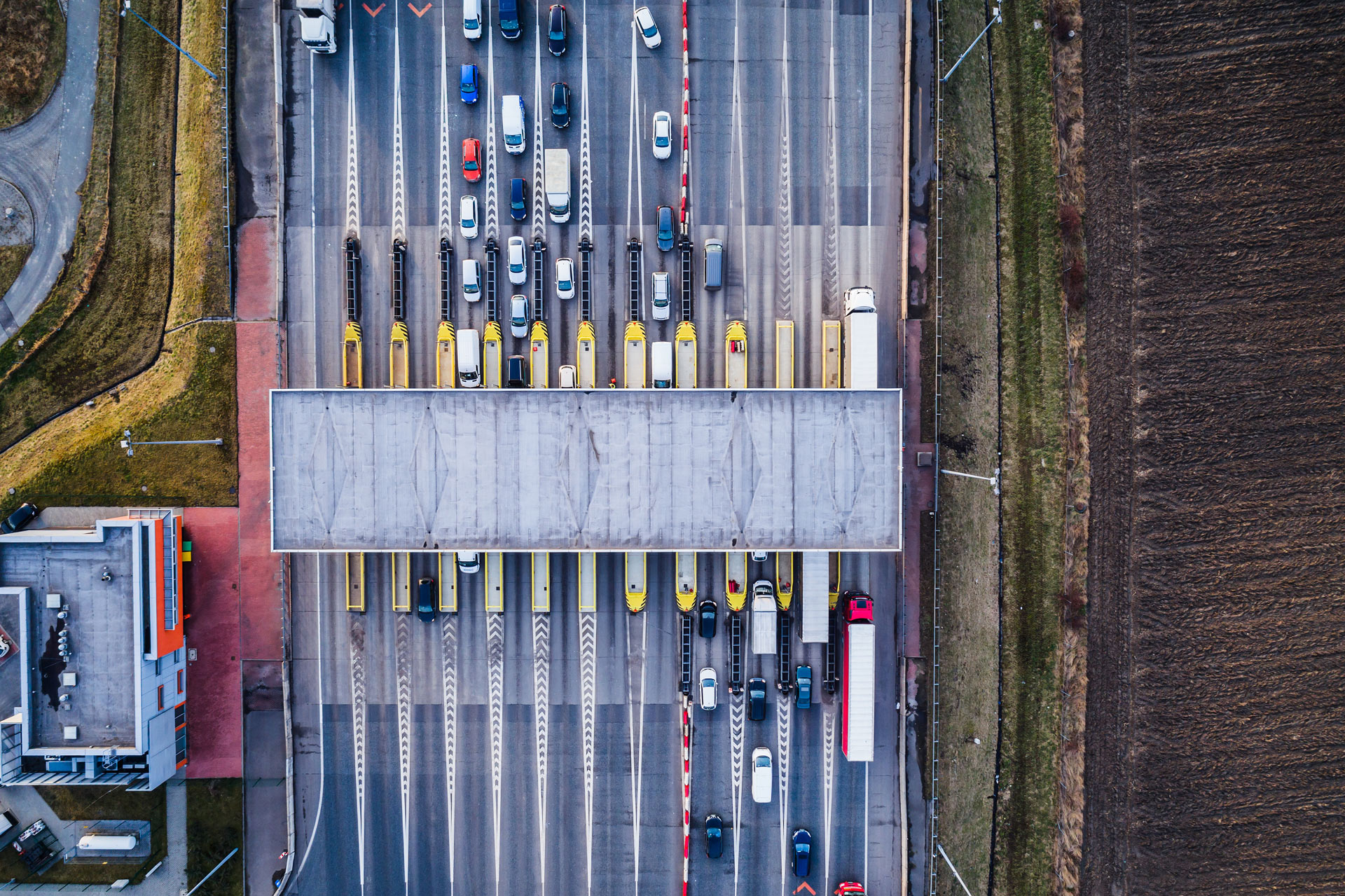 Services
Active traffic management
Detector-data capturing and archiving
Dynamic message signs
Dynamic pricing algorithm
High-occupancy and tolling operations
Integrated corridor management
Lane control
Modeling and simulation
Ramp metering
Real-time traffic-data delivery
Real-time travel-time posting
Tolling system quality analysis and control
Traffic-data analysis
Travel-time reliability analysis
Project Examples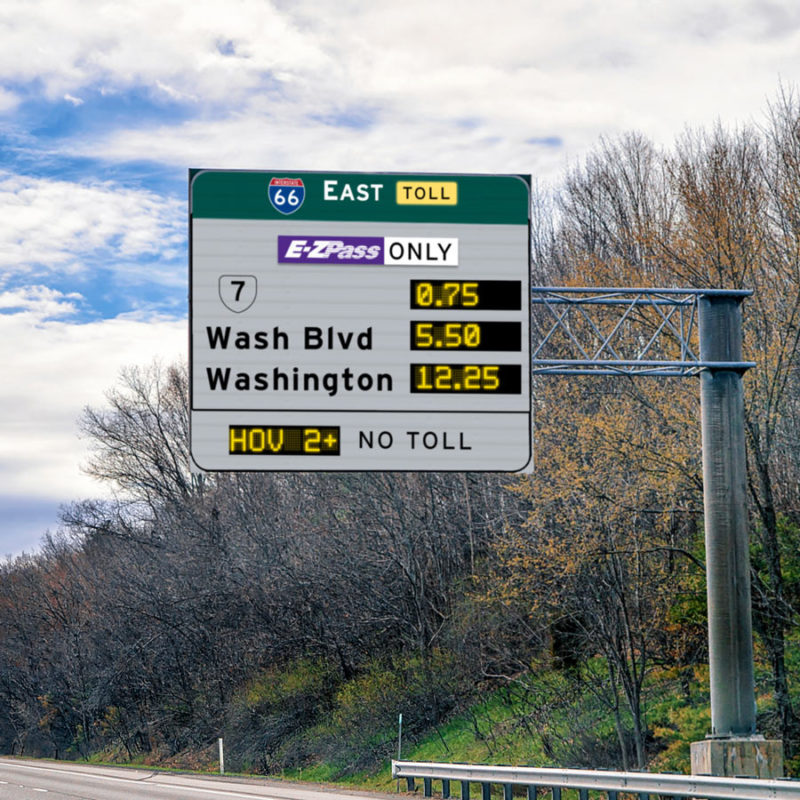 Information Technology, Intelligent Transportation Systems, Operations Research, Transportation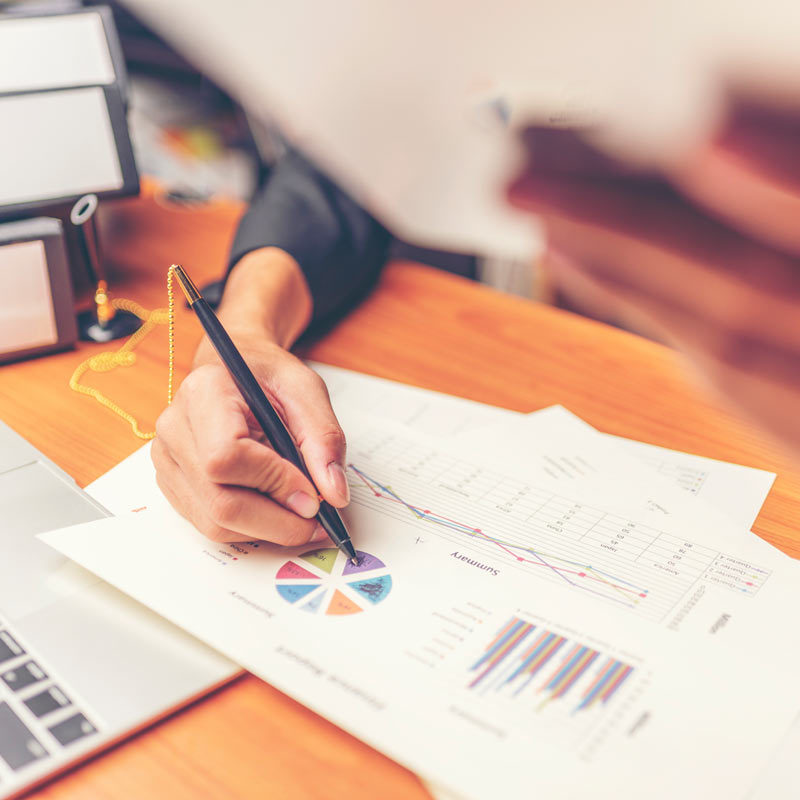 Information Technology, Intelligent Transportation Systems, Operations Research, Transportation