Aviation, Defense, Information Technology, Security, Transportation
TSA Advanced Data Analytics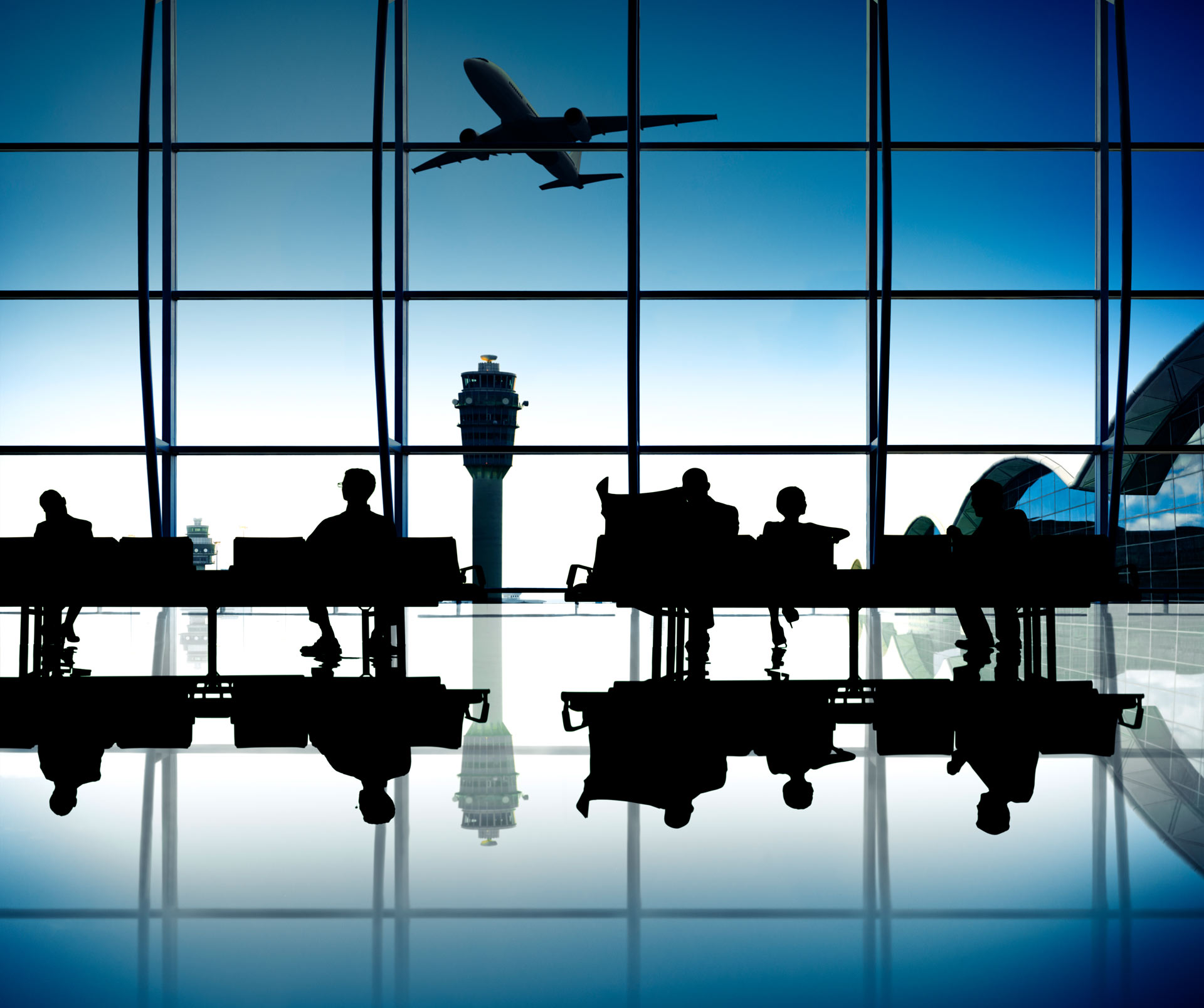 Data-analytics solutions and full-lifecycle database management
To effectively evaluate the performance of contractors who provide preventive and corrective maintenance on transportation security equipment, TSA requires support in analyzing maintenance data and creating a database with direct import connectivity and Extract, Transform, and Load (ETL) processes. Weris provides these services and innovative data-analytics and database solutions, as well as a full range of quality assurance, data security, and program management support.
Client:  U.S. Department of Homeland Security (DHS)/
Transportation Security Administration (TSA)
Services: 

Asset maintenance
Asset quality assessments
Data analytics and visualization
Data mining
Data warehousing
Database design and development
ETL
Key performance measures
Query design and optimization
Risk assessment, mitigation, and resolution
Software development
Statistical analysis and reporting
Systems architecture
System development lifecycles
Building the IT Architecture
The intelligent data analytics platform Weris created has been approved by TSA, quality tested and proven, and represents promising solutions to fulfill TSA's needs. To create this platform, Weris used a COTS database platform, which provides a full range of services, including database administration, integration, reporting, and analysis services suited for online analytical processing and BI analysis; it is optimized for query performance, scalable, and can accommodate unexpected, new data. Weris also used a BI tool that seamlessly integrates with the COTS platform and is customizable.
Full-Lifecycle Database Management
Weris is providing TSA a full-lifecycle database management solution, which involves creating the database; ETL from multiple sources; using BI tools for statistical analysis, reporting, and data visualization; and continued maintenance.
Risk Management
Preventive and corrective maintenance on transportation security equipment (TSE) is a crucial process under TSA's guidance. As such, Weris provides support in risk management by developing and maintaining a list of program risks; classifying risks as low, moderate, or high; preparing mitigation plans; and planning and coordinating meetings to discuss risks and mitigation statuses.