Health and Human Services, Information Technology, Security
HHS/SAMHSA Grant Review and Honorarium Payment Support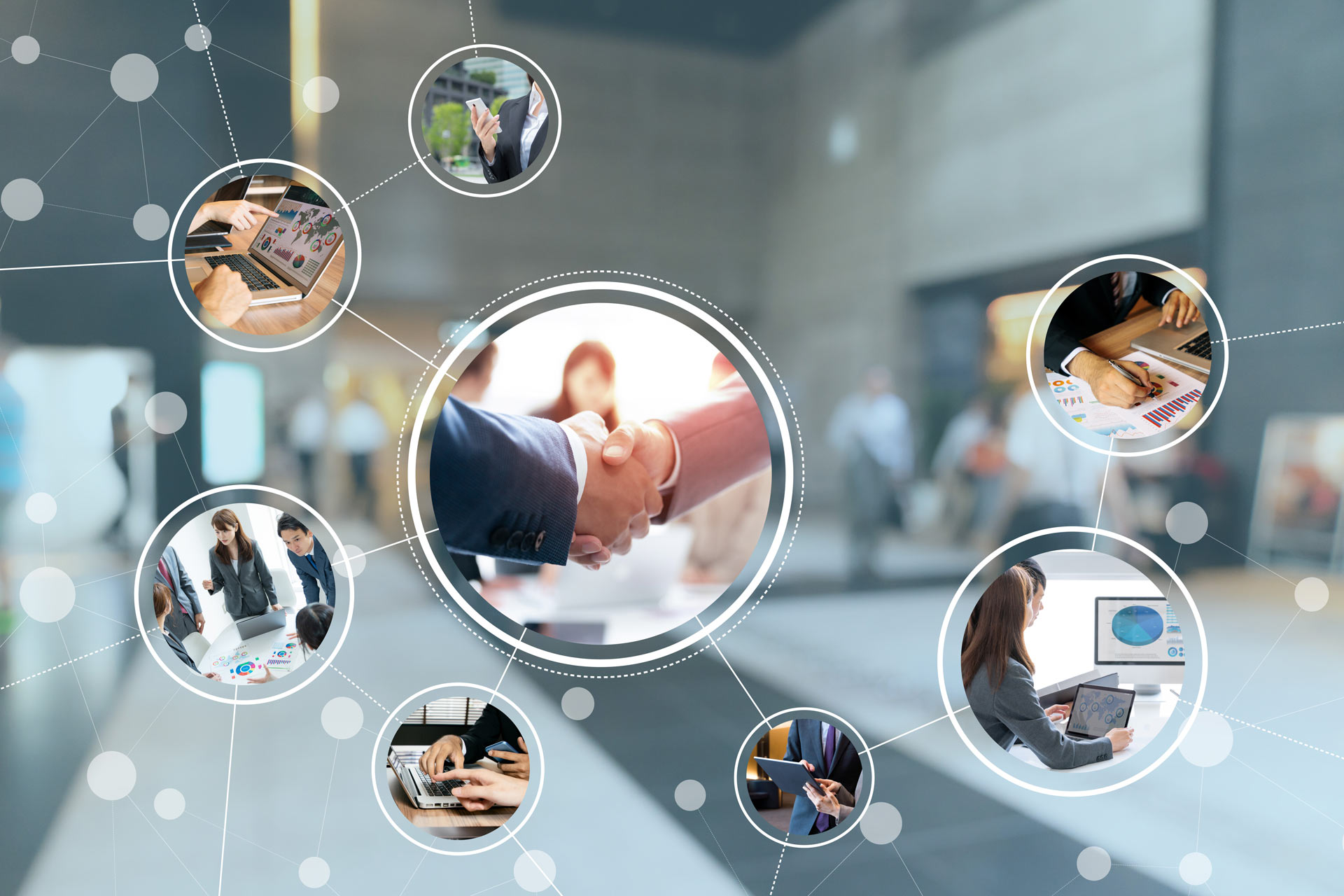 Technical writing, editing, quality control, and payment processing support for SAMHSA's grant application reviews
SAMHSA regularly releases grant funding opportunities through Funding Opportunity Announcements (FOAs). To determine the allocation of funding, SAMHSA utilizes teams of technical subject matter experts who review and provide feedback on FOA responses. Weris provides technical writing, editing, and quality control support by using grant reviewer feedback to compile summary statements detailing the strengths and weaknesses of applications for funding. Weris also facilitates secure honorarium payment processing for grant application reviewers and provides administrative support services throughout the payment process.
Client:  U.S. Department of Health and Human Services (HHS)/
Substance Abuse and Mental Health Services Administration (SAMHSA)
Services: 

Authorization to Operate (ATO) documentation following HHS cybersecurity standards
Financial/cost projections, forecasting, and budgeting
Financial services and honorarium payment support
Full lifecycle management support
Grant application data statistics, analysis, and visualization
Information technology and system architecture support
Information tracking and archiving
Process review and streamlining
Technical writing and editing
Process Improvements
Weris consistently seeks not only to maintain SAMHSA's standards of excellence, but to exceed them throughout continuous process improvements. Weris has streamlined the dissemination of summary statement writing materials and honorarium payments through an online Software as a Service (SaaS) platform, provides a team of writers that easily absorbs workflow surges during peak work periods, and continually revises writing standards to ensure the standardization of voice.
Summary Statement Writing and Quality Control
Weris implements writing and quality control processes that ensure the achievement of quality standards, the execution of best practices, and adherence to SAMHSA guidelines. Weris has developed a suite of training and checklist documents to ensure the consistency, clarity, and completeness of each deliverable.
Secure Honorarium Payment Processing System
SAMHSA's high volume of honorarium payment transactions necessitates an automatic, efficient, timely, and accurate transaction process. Weris has implemented an honorarium payment processing system that integrates a SaaS platform, a cloud service, and a banking service. Weris gained ATO for this system from HHS, allowing quick turnaround payments to reviewers.